Home :Why Zetasoft : Zeta Softech Creed – Value Added Partner For your outsourcing Solution
Letting the customer receive maximum benefit from the outsourcing initiative requires a robust partnership, an open, welcoming approach, and intellectual integrity which allows space for constructive criticism. Savings come from the unlikeliest places. The following graph on savings shows how outsourcing just 20% work, can yield 80% of the eventual total benefits.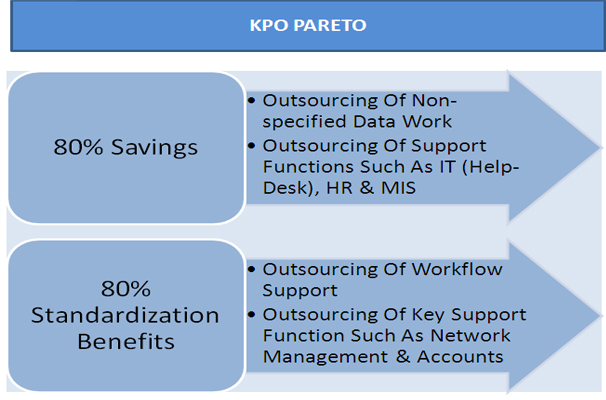 We Match Our Analysis With Our Actions. Our Implementation Cascade Shown Below
Allows The Maximum Benefit to Flow Your Way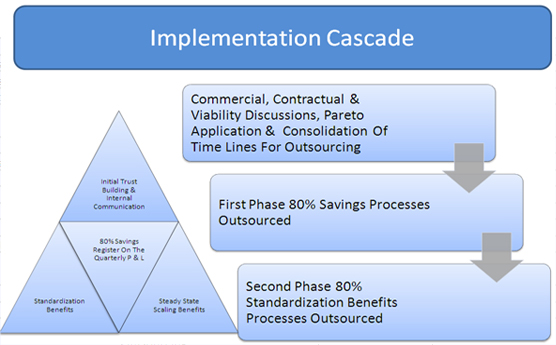 This Is Deep Outsourcing In Action.
As cross border transactions increase, and the market becomes more global, all types of Data management services are increasingly delivered using a global workforce.
A global workforce creates synergies that go far beyond labor arbitrage.
Zeta Softech has put together a delivery approach, which will provide you with sentient, and resourceful Data services, from an Indian location, using well trained, enabled staff.
Thus our Subject knowledge combined with Process efficiencies adds value to our global customers.

Email : info@zetasoftech.com
Call us : 0712-2240594
0712-2249801
Skype : msw.zil
Yahoo : malswa2003@yahoo.com