Home : What we do : Legal Support services : Legal Transcription
LEGAL TRANSCRIPTION
Zeta Softech has a Legal support services division, INTELEX, with more than 50 lawyers. Legal transcription consists of listening to dictations from attorneys and keying them into document form to create and maintain organized and detailed legal records. Currently, the industry necessitates no specialized training and delivery is often inconsistent.
Our trained staff has honed down the delivery of legal transcription services to an art form. We take pride in delivering consistently high quality transcription products, and service complex requirements including multiple voices, hostile testimony, or audio with background noise.
Our legal transcriptionists and editors are trained and qualified in the entire range of Legal Branches both substantive and procedural, are adept at complicated document formatting, outlining, footnotes, endnotes, and Blue Book rules of legal citation to provide services including, but not limited to: Hearings, Briefs, Pleadings, Letters, Memorandums, Licensing Appeals, Depositions, Evidence/Legal argument, Interviews, Court Proceedings, Interrogations, Judgments, Presentations, Legal Examinations, Public hearings, Arbitrations, Seminars and Conferences, Annual General Meetings etc.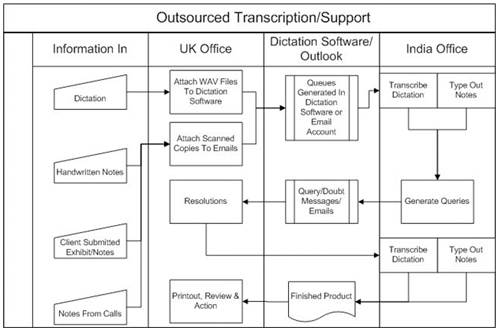 Email : info@zetasoftech.com
Call us : 0712-2240594
0712-2249801
Skype : msw.zil
Yahoo : malswa2003@yahoo.com