Home : What we do : CAD/CAM & Engg. Drawings
CAD/CAM & ENGINEERING DRAWINGS
We provide a wide range of solutions such as Drafting, plotting, drawings, animation, 2D,3D modeling for different engineering fields.
TYPICAL CAD SERVICES INCLUDE :
CAD Conversion
CAD Drawings
CAD Drafting.
CAD designing.
2D /3d modeling.
Various fields like
Mechanical.
Civil design.
Plumbing.
Residential.
Commercial.
Architectural.
Electrical.
Landscape.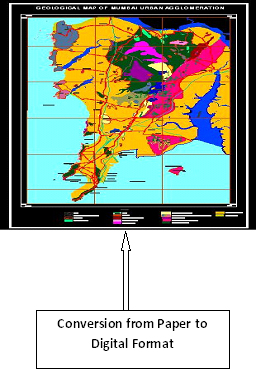 Some samples:
Preparation of fabrication drawings.
Includes drawings of statutory drawings, steel structures, piping for many types of boilers, water treatment systems, pressure vessels, supports, ducting, machinery, etc.
Recreation of drawings.
Drawings are recreated from sketches, design data, assembly drawings, layout for mechanical parts, and other types of parts.
Drafting and modeling.
Includes drafting and modeling electrical plans relating to lighting, power, panel schedules, and riser diagrams; civil engineering plans such as grading and drainage, utilities, and structural plans relating to aluminum, steel and wood detailing, and framing.
Drafting services in 3D /2D.
Expertise in drafting and detailing in 3D for Industrial & Architectural structures, stairs, bridges, or any other structures.
Converting, remaking and integrating drawings/technical documents .
Conversion in to a variety of formats like— paper to CAD conversion, 2D and 3D layering, raster to vector text conversion, indexing, etc.
Design development.
Design development from sketches to preparation of architectural and construction documents including plan, sections, etc.



Email : info@zetasoftech.com
Call us : 0712-2240594
0712-2249801
Skype : msw.zil
Yahoo : malswa2003@yahoo.com